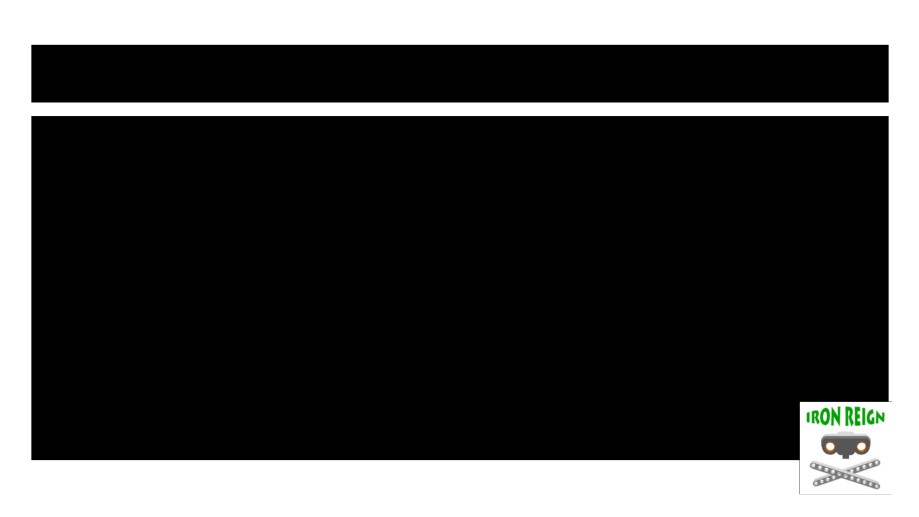 Pre-Season Strategy Considerations
● Focus on winning or on growth?
● Focus on robot game or awards?
○ Chances of doing both with excellence are remote
○ How to balance awards categories?
● How much dedication are you going to put in?
○ How many practices / scrimmages / competitions?
○ How many hours do members need to put in throughout the season?
○ Do you need a team contract?
○ What's your balance between work and play?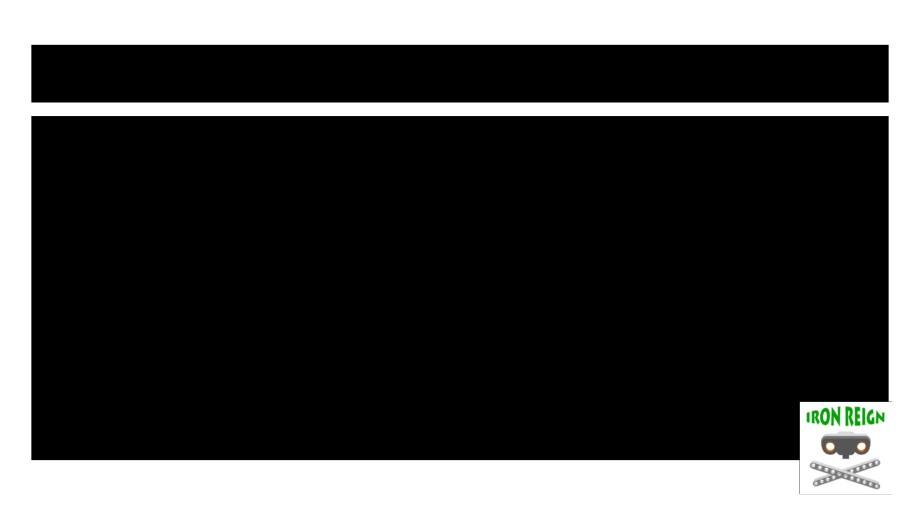 Pre-Season Strategy Considerations
● If you're going to be a well-rounded team:
○ How are you going to do outreach?
○ How are you going to gain funding and engineering connections?
○ How is your engineering journal going to be set up?
● How is your team going to be structured?
○ Strict hierarchy vs. creative chaos?
● Does your team have any skill gaps?
3D modelling, programming, building, writing, driving, logistics, business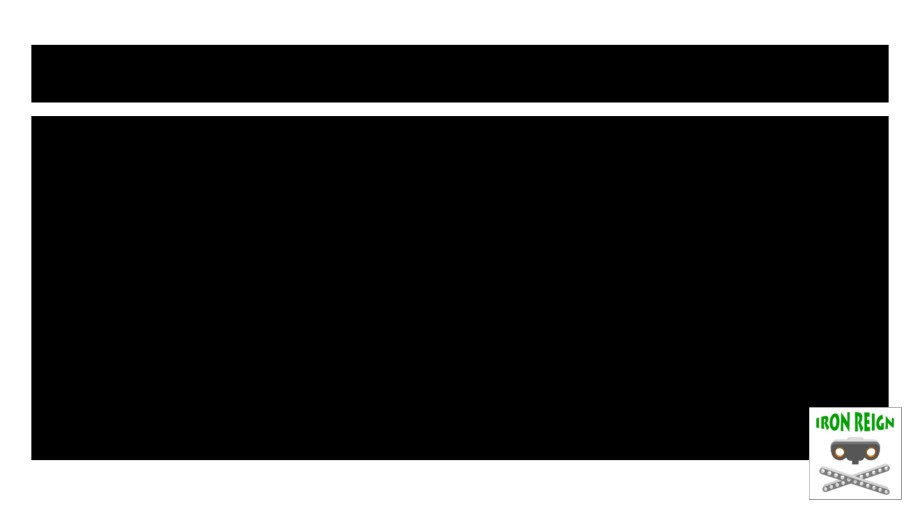 Strategies for Awards-based Advancement
○ Don't just focus on one award or robot game
○ WORK ON YOUR ENGINEERING JOURNAL IN DETAIL!
● Make it easy for the judges to understand your engineering journal
● In any given tournament, be charismatic!
○ Judges will enjoy listening to you more
○ You'll stand out more in a field of 30+ teams
● Gracious Professionalism
○ This may seem like a meme, but its actually important - Judges love it when you help other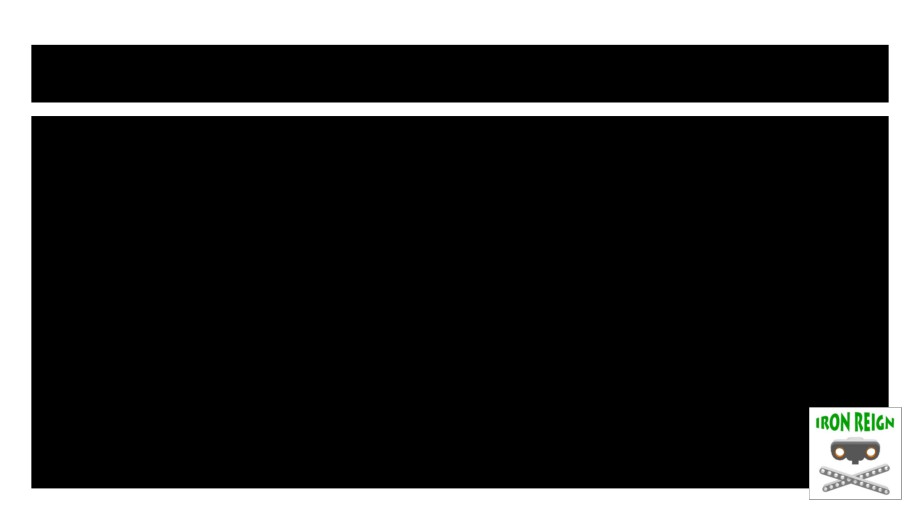 Build Experience Through Competition
•Multiple Scrimmages, hosted and led DISD scrimmage
•Qualifiers - SEM hosted, competed in 3, including Oklahoma
•North Texas Regional Championship
•Oklahoma State Championship (OK closed region going forward)
•World Championship in Houston
•Texas State UIL Championship
•Black light post-season tournament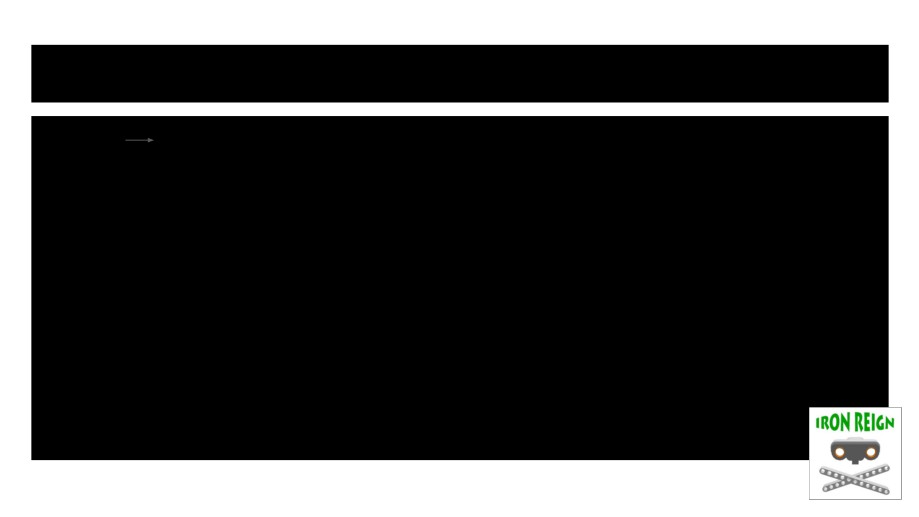 Potential Advancement Calculations This Year
36 Lottery Spots so 124 teams left
30-40 international teams so worst case 84 teams left for U.S. advancement
No Super-Regional so those 84 advance from Region to Worlds
Assuming even split, 42 advance from "South regions" instead of 72
Texas census proved more teams
○ All Inspire Award Winners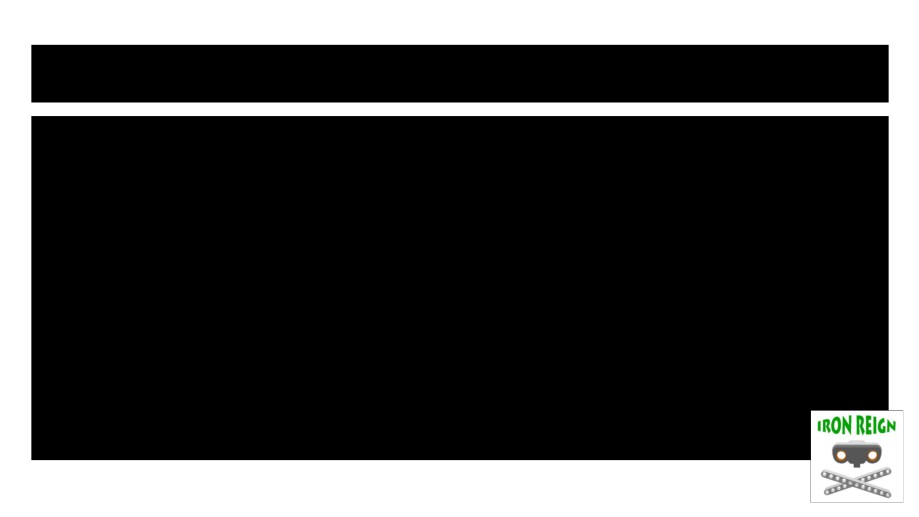 Judging and Pit Presentation
● How your pit appears is important
○ A clean pit with posters and other decoration will leave a better impression on judges
○ Include some informational posters to catch judges' eyes
● Judging - the most important part of our day
○ Summarize your information as much as possible, while still conveying all of it
■ If you're funny, be funny
■ If you're direct, be direct
■ You can dance if you wannoo
○ This is how you win awards, and
get judges to come back to your pit for more information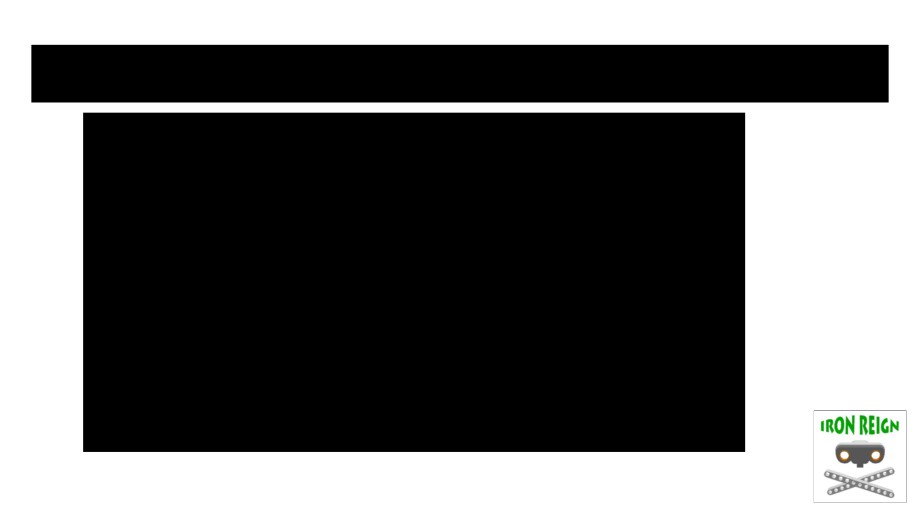 ● See what other teams are doing
● We took photos of every team's robot at Houston Worlds:
● What build systems are in use?
● How many teams use multiple systems / custom fabrication?
● What drive-trains are in use?
○ Mecanum dominant in 2018
○ Good for open flat fields
○ Might not be so relevant for Rover Ruckus
● Research the results throughout the season
○ Delta between what teams say and do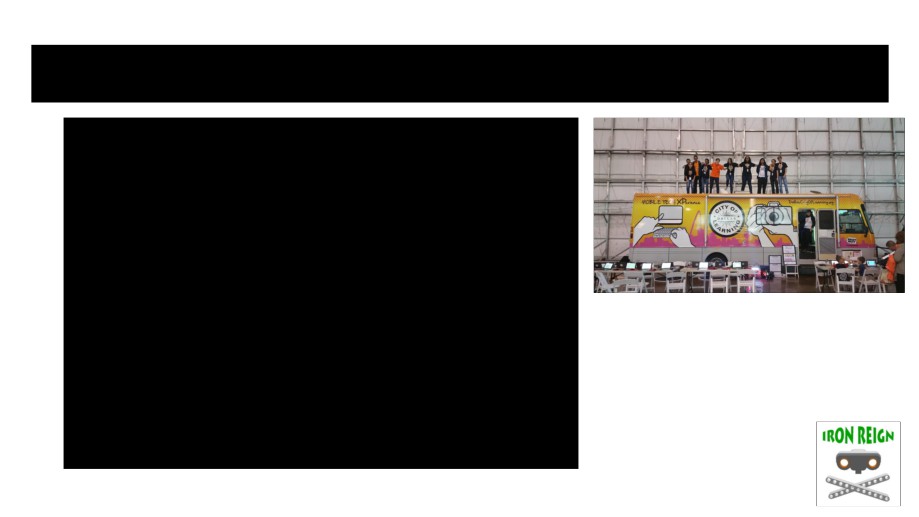 Earning the Motivate Award
3 year commitment to developing our mobile learning
● Year one focused was a pilot build and learning to
operate the vehicle/program with Dallas City of Learning
● Year two focused on sustaining summer operations to
improve experience for kids
● Year three (this summer / post Worlds) centered on
institutionalizing year-round operations
● Now we are trying to get a brand new built-to purpose
vehicle launched with new funding
● Each year we only claim credit for the new work on the
● But demonstrating a year-over-year commitment to an
innovative service model got us considered at Worlds
● Delta between Motivate/Connect in North Texas vs.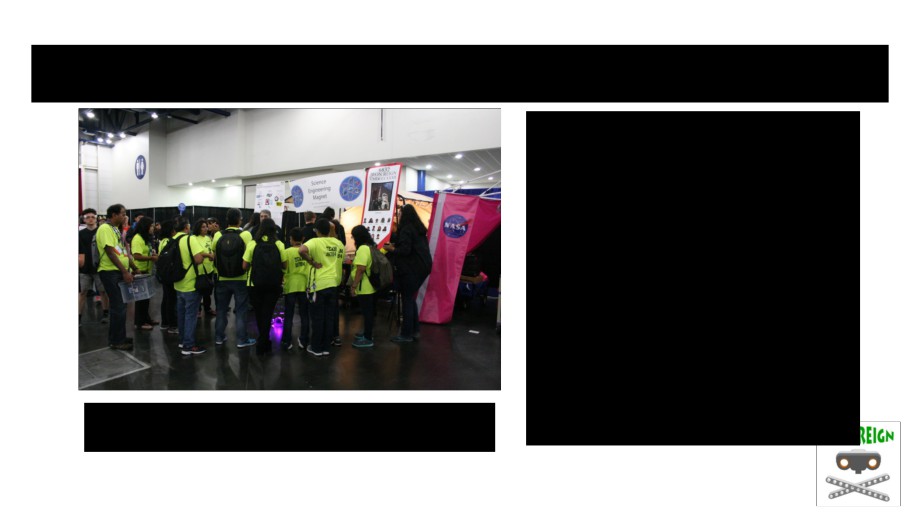 Earning the Motivate Award - Luck plays its part
3 explicit visits to our pit by judges
● Told they were having trouble
5 teams recognized as runners up
● Florida FLL team on lottery at
Worlds visits us during judge
● We go into full engagement
mode, giving them guidance on
● Turns out judges are still watching
us - likely deciding factor
At our pit, FLL Team 16784, IvyBots - Odessa FL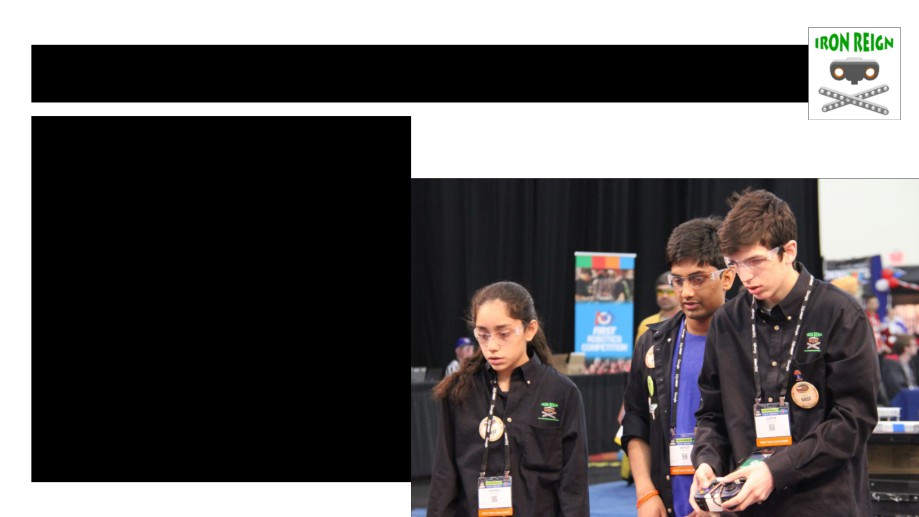 ● Tycho (Alumni), Karina, Abhi and
● Late season team change
● Drive practiced sacrificed to
complex robot development
● Heavy reliance on strong
autonomous (multi glyph at
● Teams that allocate relentless
drive practice do better in game -
Red Nek Wun claims 30hrs/week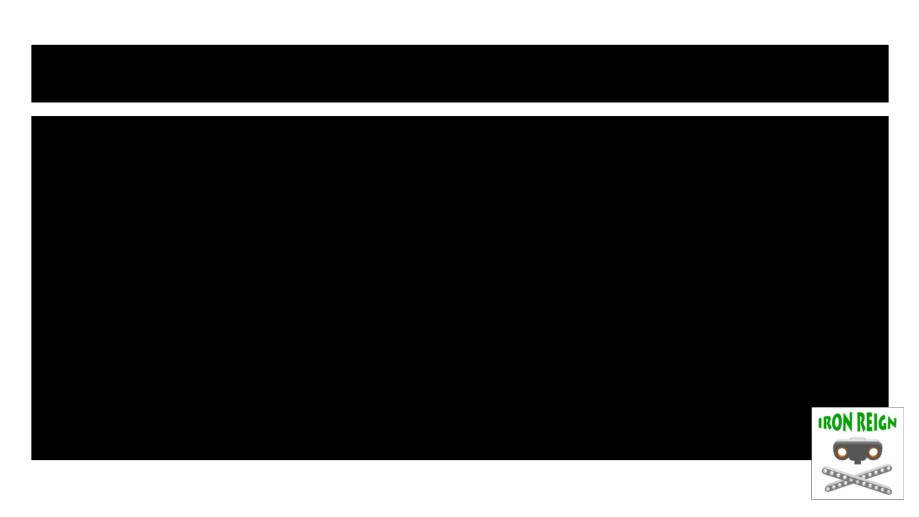 Environmental Factors: Phone and Static
Our Division channel 6 (other division fewer problems on channel 11)
● Static Field (placing relic)
○ Better with REV than MR
○ Static remains an issue - use staticide
○ Insulate your robot where it will engage border or other bots