UIL Robotics 2017
Tags: think and connect
Personhours: 110

By Ethan, Evan, Tycho, Charlotte, Austin, Omar, and Janavi
Task: Compete in the UIL Robotics 2017 State Tournament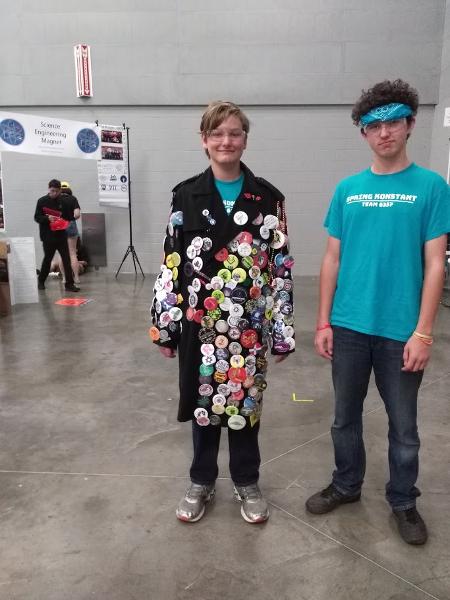 The UIL Robotics State Tournament is a Texas-only invitational based upon a team's performance in Texas qualifiers and regionals. Since we preformed so well in the North Texas Regionals, winning the first place Inspire Award, we qualified for UIL as well as Super Regionals.
While the tournament is planned with FIRST's help, it differs from a regular FTC tournament. First, the only awards are for the robot game. This harms Iron Reign from the get-go since we work heavily on our journal.
We did well in the robot game, but not amazingly. We went about 4-2, but got carried in some matches. We got chosen for a alliance, but lost in the semi-final round. This year at UIL wasn't much to brag about, so the reflection is the most important part.
Reflections
We learned many lessons at UIL. First, this was our first senior-less competition, so we have to learn how to moderate ourselves without them. Secondly, we ought to put more emphasis on our robot and driving. While the journal is definitely important, we could've won an extra game or two by practicing driving and keeping our robot in working condition. Finally, we need to work on delegation of roles for the upcoming year, as there'll be a vacumn left by the outgoing seniors.
Date | May 19, 2017