Relic Arm Design
Tags: think, innovate, and mechanical
Personhours: 5

By Ethan, Abhi, and Shaggy
Task: Design and implement a new Relic Arm mechanism
At the North Texas regionals, we realized that if we really want to go further in the robot game, we need to significantly improve. Part of this is designing the new grabber-flipper system detailed in a later post, but another good way to score points is to score the Relic. So, we designed v1 of the Relic Arms, as detailed in this post.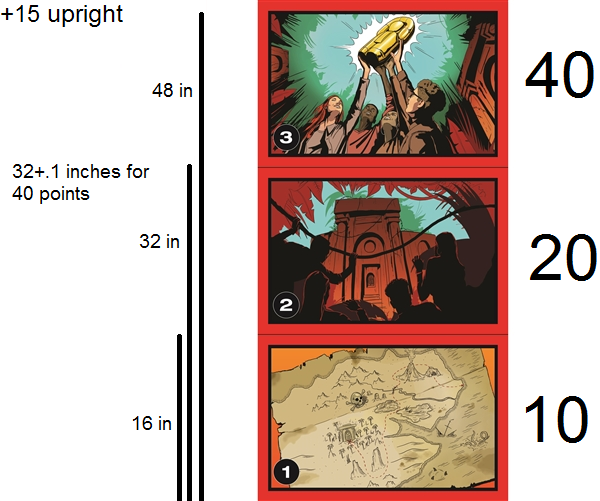 However, designing a model and designing a real-life part are much different. First, we didn't have the Tetrix piece needed for a backing plate, and it is easier to say you can attach unrelated materials than actually doing it. As well, having a single 18-inch deploying arm would test the size limits more than we already do.

In comes Relic Arm V.2. This version is twice as long as the previous version so that we can score in the third zone for 40 points. As well, we have an updated relic-grabber that uses the silicone sheet from our Grabber V.2, so we can grip the relic more securely. Finally, we have a new mounting point on the robot that allows us to extend even farther than before.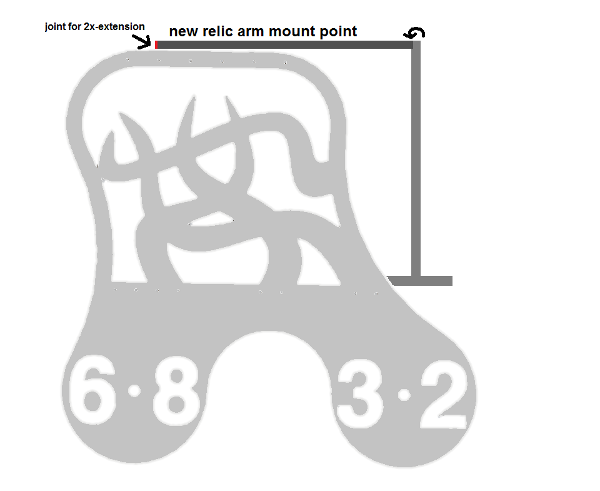 Next Steps:
We now need to build and attach this design before Supers, in less than a week.
Date | February 24, 2018