Iron Reign Grants!
Tags: connect, motivate, and business
Personhours: 1

By Ethan
Task: Detail the grant awards that Iron Reign and its associated teams received ($11k)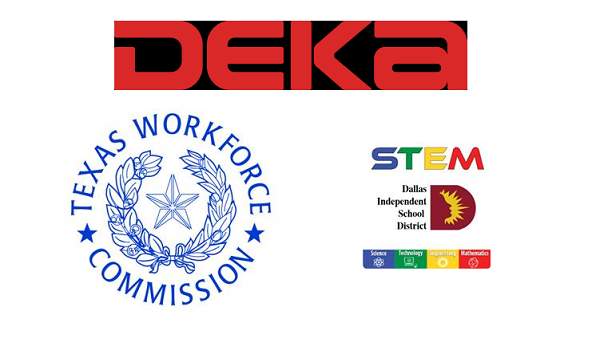 So, Iron Reign is currently training an influx of new members - so much that we've started two new teams: Iron Star Robotics and Iron Core. Of course, with this programmatic growth comes plenty of growing pains. A major part of that is finding funding for new teams. In that regard, Iron Reign applied for grants for itself as well as for its other 3 feeder teams. Namely, we applied for the TWC grant(s) and the FIRST in Texas Rookie Grant (sponsored by DEKA) for the new teams.
Today we reaped our results: we received $525 in funding for Iron Reign and Imperial and $1,525 for Iron Star and Iron Core from the Texas Workforce Commission, as well as $1,000 for Iron Star and Iron Core from DEKA. In addition, we've currently received $4,000 from the DISD STEM Department and $2,500 from Mark Cuban, for a cumulative total of $11,400 raised this season.
Next Steps
Even though this is a hefty amount of money - one of the largest hauls made by Iron Reign - it still isn't satisfactory. We now have two more teams, increasing Iron Reign's expenses and stretching simple resources such as 8mm M3s thin. So, we will always be seeking more funding.
Date | September 30, 2018