MXP Expansion - $150,000 Grant
Tags: outreach, motivate, connect, private, and mxp
Personhours: 1

By Ethan
Task: Plan for major grant to fund replacement of MXP ($150k)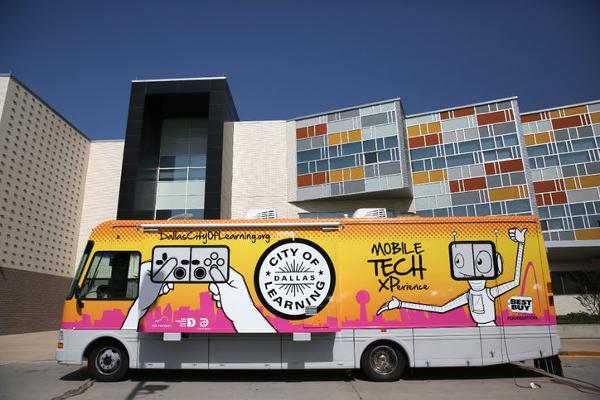 First, for a brief backstory: Iron Reign built the MXP - or Mobile Learning Lab - two seasons ago so that we could do outreach to underserved areas within our community. To do this, we partnered with BigThought, who received grants for laptops and technology aboard the vehicle. We spent that entire summer renovating an old 90's RV so that it could become the Mobile Learning Lab. Then, last season, we presented at the National Science Teachers' Association in Kississimee, Florida, where we talked to educators in five other cities to start their own similar programs.
Now, let's return to the present season. As of today, BigThought is receiving $150k in funding to create a second Mobile Learning Lab. This funding is all-inclusive: the RV and technology aboard. As far as we know, this is the single largest fundraising haul any FTC team has ever received. Now, let me be clear, this is not funding to team costs such as registration and parts, but rather a larger-scale programmatic fund to continue and increase Iron Reign's outreach frequency. Luckily for us, we've secured a lot of funding this season already through Mark Cuban, individual donors, and FIRST in Texas grants.
Now, here comes the less-so-good news. Even though $150k is a monumental sum of money, it still falls short of the cost of a new MXP, by about $100k. However, the guarantee of over half of the necessary funding makes it much more likely that the additional funds will be secured to purchase the brand-new vehicle.
Next Steps
So the next steps are obviously to work with BigThought to find the additional $100k, but this is still huge - we may have broken a fundraising record. And besides that, this is what Iron Reign has always worked for: the platonic ideal of outreach. We have the ability to expand our program, make it more comprehensive, and make it sustainable on it's own merit.
Date | October 20, 2018