Designing Side Shields
Tags: think and design
Personhours: 5

By Ethan
Task: Create side shields for BigWheel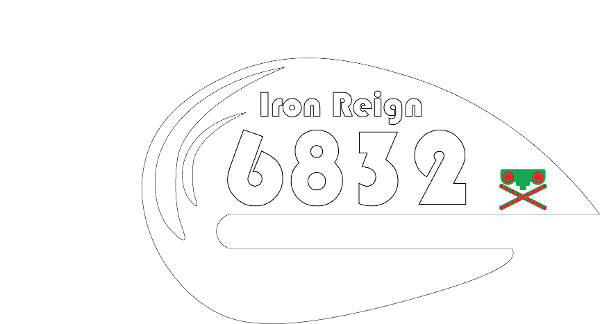 Iron Reign has access to an Epilog Mini laser-cutter through our school, so we decided to use it to create side shields to protect our robot during defensive play, display our team numbers, and prevent wire entanglement
We created our original design in Illustrator. The canvas size was 12"x18", ensuring that our design stayed within the size limits. Then, we found the side height of our robot's wheel hubs (1.3") for later use. The original design, above, was inspired by 1960s teardrop campers.
The Epilog Mini is a CO2 laser cutter, which means that it can cut acrylic, cardboard, and wood. We don't keep our robot at school, which meant that we had to make a test cut at school. We had a variety of issues, our first print cut way too small, about 8.5"x11" when it should've been 17"x8". Our next cut caught on fire, burning in the machine as I tried to put it out without water. Our final test was successful, producing the cutout below.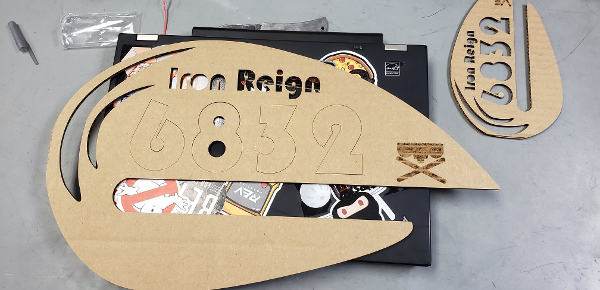 But, when fit to the robot, issues became apparent. It was barely scraping the size limit, and while it fit over the wheel mounts, it failed to match the shape of the wheel. And, the shield grazed the ground, meaning that any rotation from the Superman arm would damage it or the arm. So, we created a second, smaller design and cut it using wood, resulting in a final design.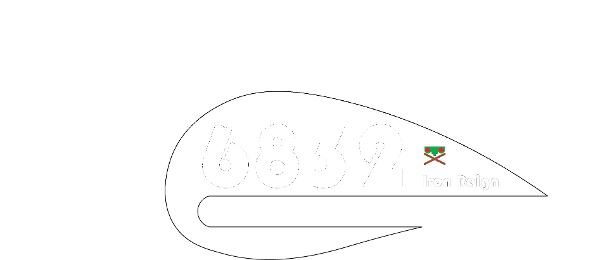 Date | January 14, 2019