Preparing for the Meeting with Deloitte
Tags: connect
Personhours: 3

By Bhanaviya
Task: Reach out to companies and their branches in the local Dallas area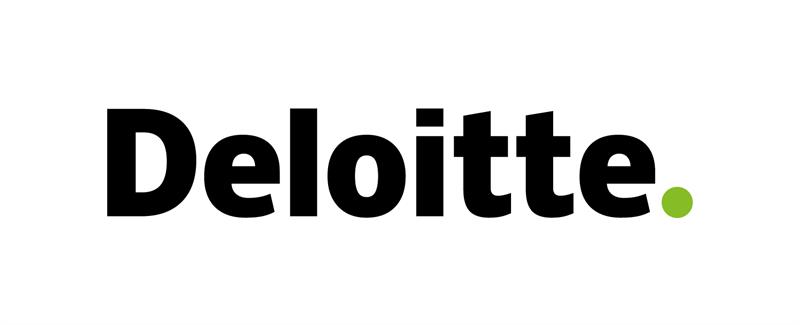 Previously this season, Iron Reign has reached out and presented to various companies and individuals in the Dallas area. So far, we have been able to communicate and present our team to the political, non-profit and engineering sectors, including Representative Colin Allred, Big Thought, Best Buy and the Dallas Personal Robotics Group respectively. The one facet with whom we have not yet gotten in touch with , however, is a multinational corporation. As such, this year, we emailed a representative from Deloitte Touche Tohmatsu Limited, one of the world-wide "Big Four" accounting services, with a request for sponsorship and a meeting.
This week, we received an email back from Deloitte's Dallas Branch and they've agreed to meet with us! While Deloitte isn't an engineering company, we are specifically meeting with their Bot-Development team and members of the Dallas Branch with an interest and appreciation for robotics. During the meeting, we plan to deliver our usual judging presentation, alongside an introduction to FIRST Tech Challenge and Iron Reign. We also plan to bring TomBot and demonstrate its capabilities. As such, this meeting will focus more on the technical aspects of our team, but we will dedicate a portion to discussing our business plan, specifically the MXP and its expansion, as well as our plans for the rest of the season, moving into, and hopefully beyond regionals.
Next Steps
We are incredibly thankful to Deloitte's office for giving us the opportunity to discuss FIRST and our robot with them. As one of the biggest multinational corporations in the Dallas region, we believe this meeting can help us further expand our robotics program nation-wide and further, as we plan to do with the MXP as it moves out of its pilot stage. We look forward to meeting with them this upcoming week.
Date | January 31, 2020