Connecting with Motus Labs
Tags: connect
Personhours: 5

By Bhanaviya
Reaching out to Motus Labs September 08, 2020

Task: Reach out to potential sponsors in light of the 2020-2021 season
Earlier in the summer, we learnt of an engineering group whose focus lies in innovative robotic gear drive designing and manufacturing. Prior to the start of this year's game season, we had sent Motus Labs an email in an effort to present our robotics program, team and robot to them and better understand how a professional robotics company operates (especially during the current pandemic). This week, we recieved a response back!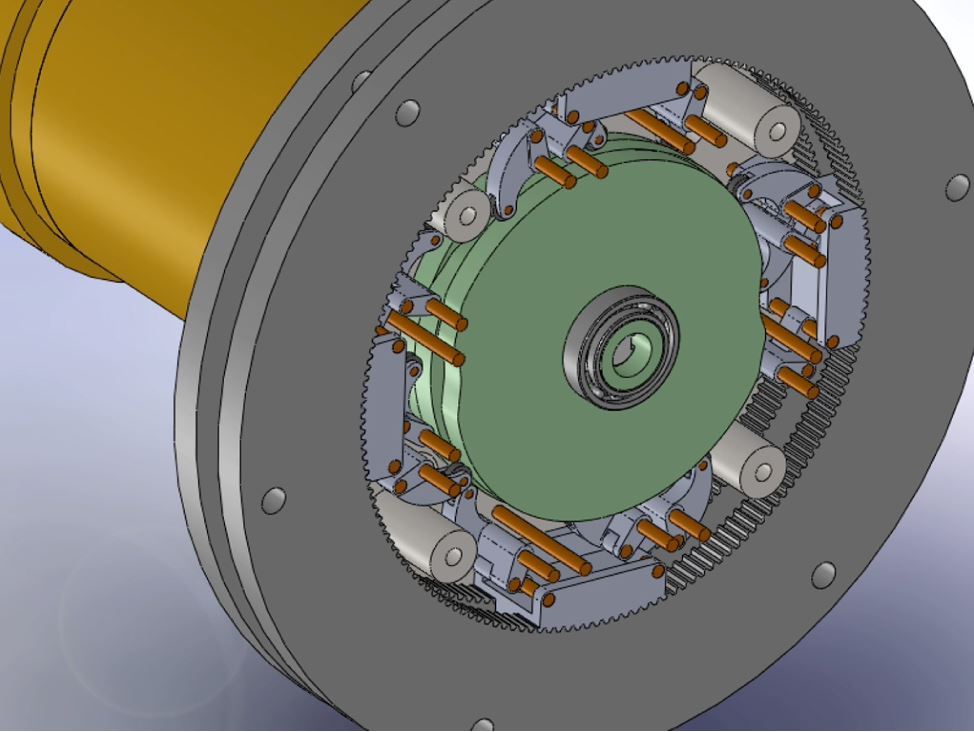 In the email response, a representative from Motus Labs conveyed their interest to meet with us and discuss opportunities for sponsorship and to try out their new gear like the M-drives. As the younger generation for robotics, we are interested to meet with professionals in the field - particularly since they are a Dallas-based group like our team is. We have currently planned to schedule a time with them in January of 2021 to discuss any potential opportunities for mentoring.
Next Steps
We are incredibly thankful to Motus Labs for giving us the opportunity to discuss FIRST and our robotics team with them. As an up and upcoming robotics company in the Dallas region, we believe this meeting can help us further expand our robotics program from robotics groups to corporations as well. We look forward to meeting with them in these upcoming months, whether that may be virtually or in-person.
Date | September 8, 2020