Recruitment in Senior Season 2021
Tags: motivate
Personhours: 2

By Bhanaviya
Task: Decide plans for expansion and recruitment strategies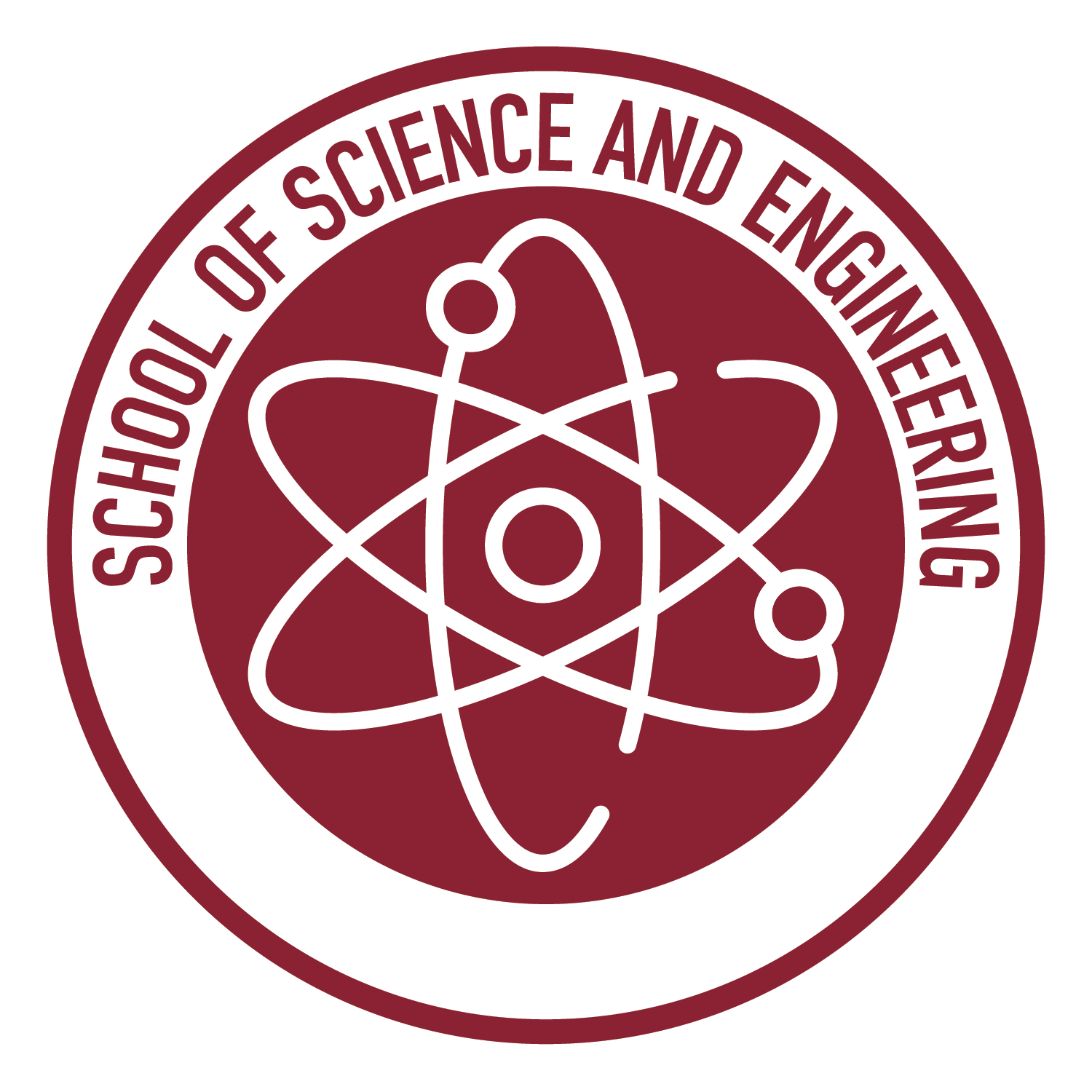 For the first time in 11 years, Iron Reign had a no-recruitment year, owing to the pandemic, and the difficulty of introducing new recruits to an event which is not usually remote. However, now that all of our members are upperclassmen and since this upcoming season - Freight Frenzy - will be the final one for most of our team members, we have to ramp it up (puntentional). So, this summer, we have been discussing new methods to increase recrtuitment and the following participation as our school year transitions from remote to in-person.
For all of its lifetime, Iron Reign has been a school-sponsored program. This is a tradition we intend to keep and we've specifically been looking at recrtuitment efforts in our home school - School of Science and Engineering - as well as our sister school - School for the Talented & Gifted. Over the summer, TAG is having a club fair which we currently have plans to participate in. Following this, we plan to go the traditional recruitment route with posters galore. Mainly, we want to ensure that before our graduation, we are able to set up a proper feeder system to keep our program running past our (high school) life-time.
One major difference is that this year, we plan to go with only one feeder team - FTC 3734 - rather than 3 feeders, which has been our practice in yearss where we are pressed for recruitment. This mostly has to do with how sustainable we can keep our group - fewer teams means we are less concerned about resources and instead can work to individually improve our two teams and expend energy on smaller elements of each time. This does mean, however, that we will be taking on fewer personnel and therefore, our "tryouts" process could be more competitive based on how much interest we've garnered. This process generally consists of putting new recruits into a smaller "group" (not necessarily a team) and looking at their ability to work one another and/or their willingness to learn new skills.
Next Steps
With school starting in a week, our primary goal is to get the robot in working condition for robot demo for the TAG club fair this week, and then build up an interest form that we will put on our website and display to school-based websites the underclassmen use. Based on how the form fares, we will make a more concrete decision on how many members we want to take and what kind of sub-skills we need for both the growth of this season and the next one. Our ultimate goal (puntentional part two) is to ensure that our team can be sustainable past our generation. As our time on the team and program ends, we want to ensure that we are adequately set-up to welcome and help acclimatize new members so FIRST Tech Challenge and our program is as fulfilling for them as it was for us.
Date | July 6, 2021