Season Reveal
Tags: journal
Personhours: 18

By Anuhya, Aarav, Georgia, Gabriel, Vance, and Trey
The Season Reveal of 2022-2023's Game: Power Play!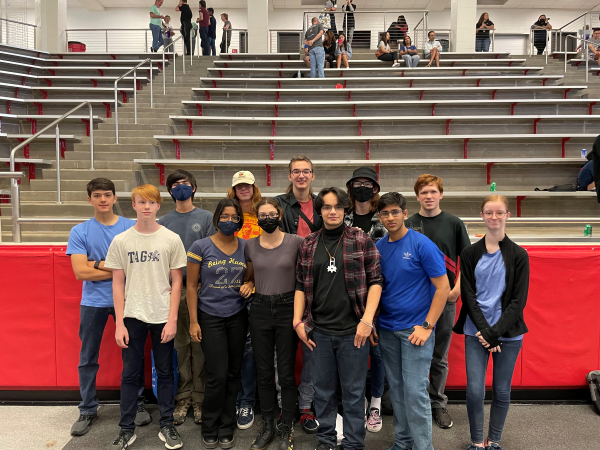 Today was the season's official kick off the 2022-2023 game, Power Play! However, Gabriel, one of our members, gave a wonderful keynote speech, taking inspiration from Steve Jobs, for the reveal of our Mechavator.
Initial Thoughts
Our first thoughts when we saw the new game, which is about capping yellow poles mounted on springs throughout the game field, was that we would have fewer options when it came to innovative designs. We also knew we would need to read the game manuals very thoroughly, memorizing small details so we knew exactly what the rules were and so we wouldn't have any issues with inspection in competitions. One of the main challenges would be getting a mechanism which would be able to grab the game pieces and place them onto the tallest poles, which are 30 inches in height. This is 12 inches more than the tallest height our robot is permitted to be at the starting position, meaning we would have to make a collapsible mechanism, such as a linear slide. We also need a method of picking up the game pieces which doesn't require too much precision so our drivers have more freedom. We are experimenting with beaters as well as different shapes of claws so we have a variety of options.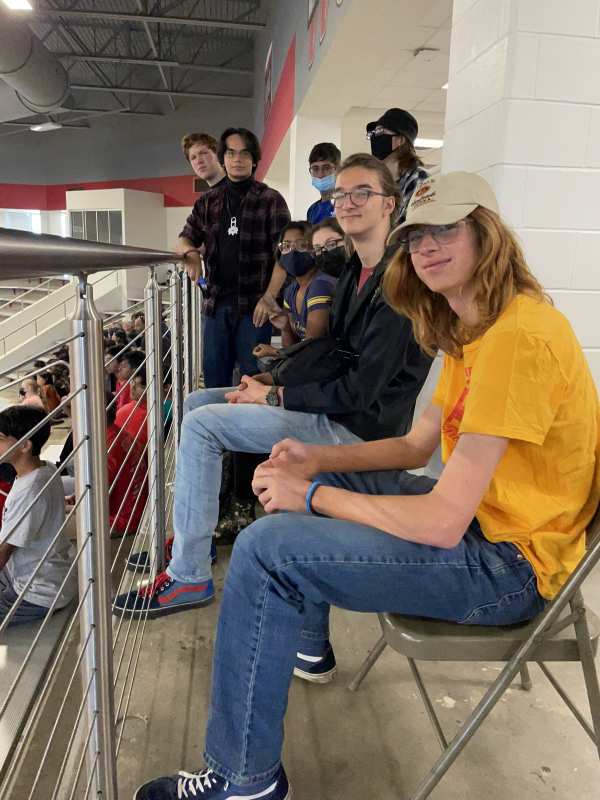 Next Steps
We will begin working on making a robot for Robot in 2 Days, which will be a base robot we will build on and adapt so it will be usable throughout the season. This is a way for us to brainstorm our ideas into a functional robot and see it in action.
Date | September 10, 2022