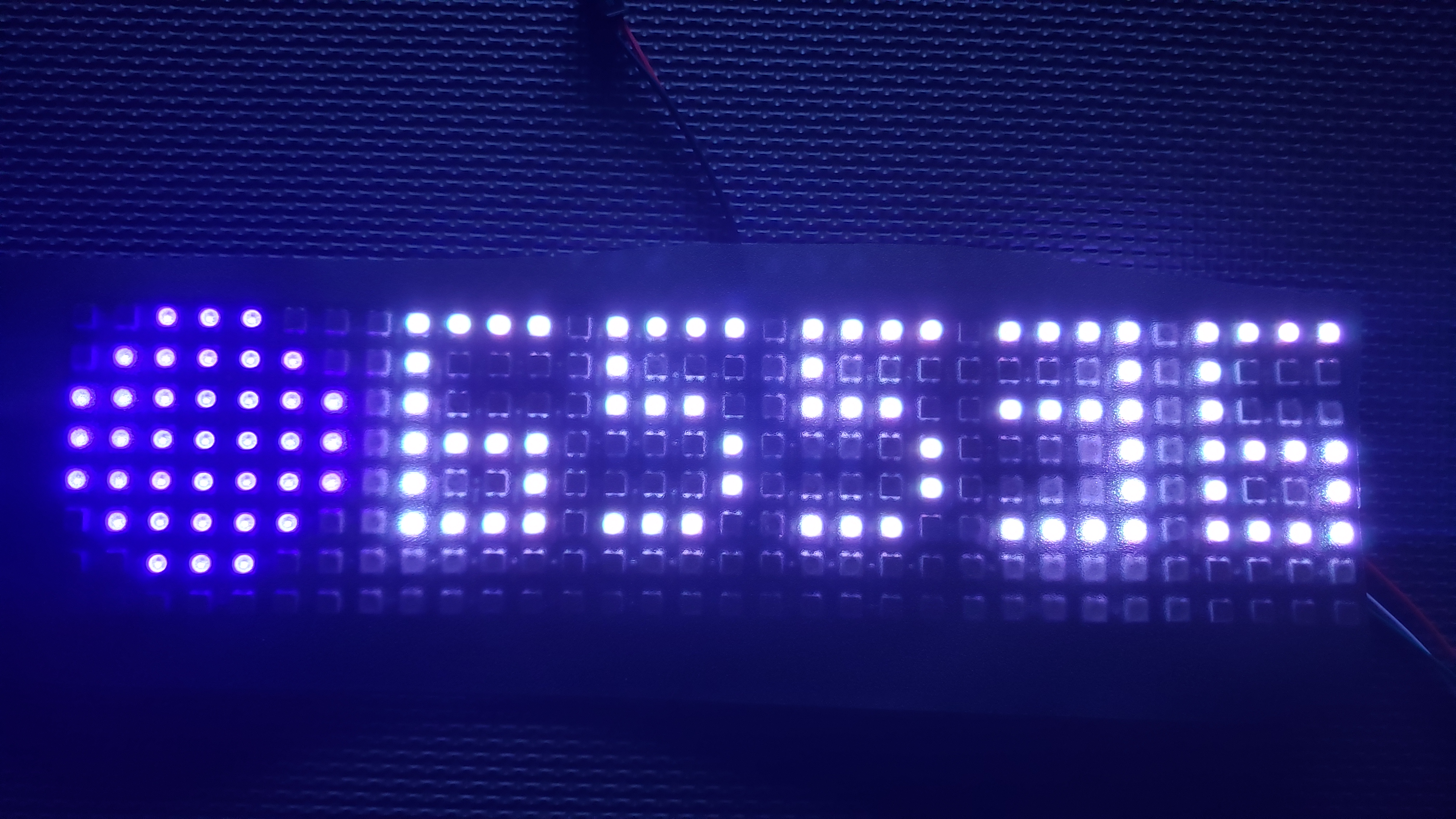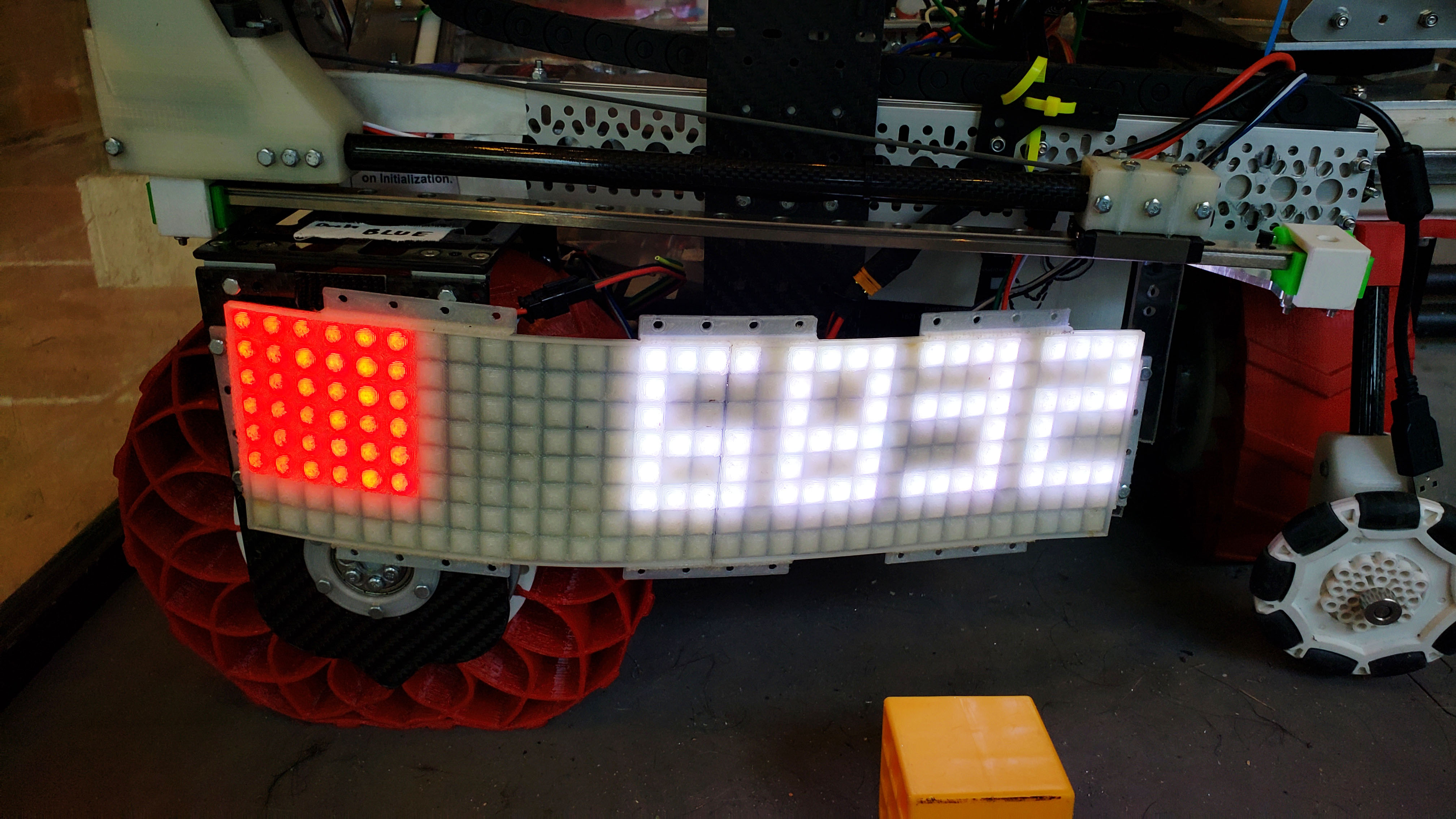 Our FTC LED Panel system is an 8 by 32 (128 LEDS per panel) flexible display with a 10 millimeter pitch and displays legally sized alliance markers and up to 5-digit team numbers. You'll need the controller, two panels, an optional internal battery and some cabling. See the full kit for a quick start. The panels and replacement batteries can be sourced independently. You'll need to decide how to mount and protect your panels. We recommend you place them behind 1/16" polycarb sheet or something similar to protect them and maintain their shape. Diffuser/contrast material will help spread the light to improve readability.
Feature Set
Set your alliance in code. Never lose your markers again.
Control the displays over i2c
Legal sized team numbers for up to 5 digits
Full control over font colors
30 second animated countdown timer - pixels on bottow row disappear at 1 second intervals and auto reset
Voltage meter - know your declining battery level
Amp meter - see current spikes as they happen
Pulse - you can pulse sections of the display to signal custom events on your robot
Internal battery available to reduce current draw on main robot battery
Or, power FTC Panels from 5v Aux port on Control Hub
Simple cabling

plug control line in to i2c port on control or expansion hub
plug power into 5V aux port or use internal battery (recommended)
daisy chain one panel to the next panel

Prebuilt post-game effects include

Fireworks
Confetti
Fire (red or blue)
Afterburner
WaWaWa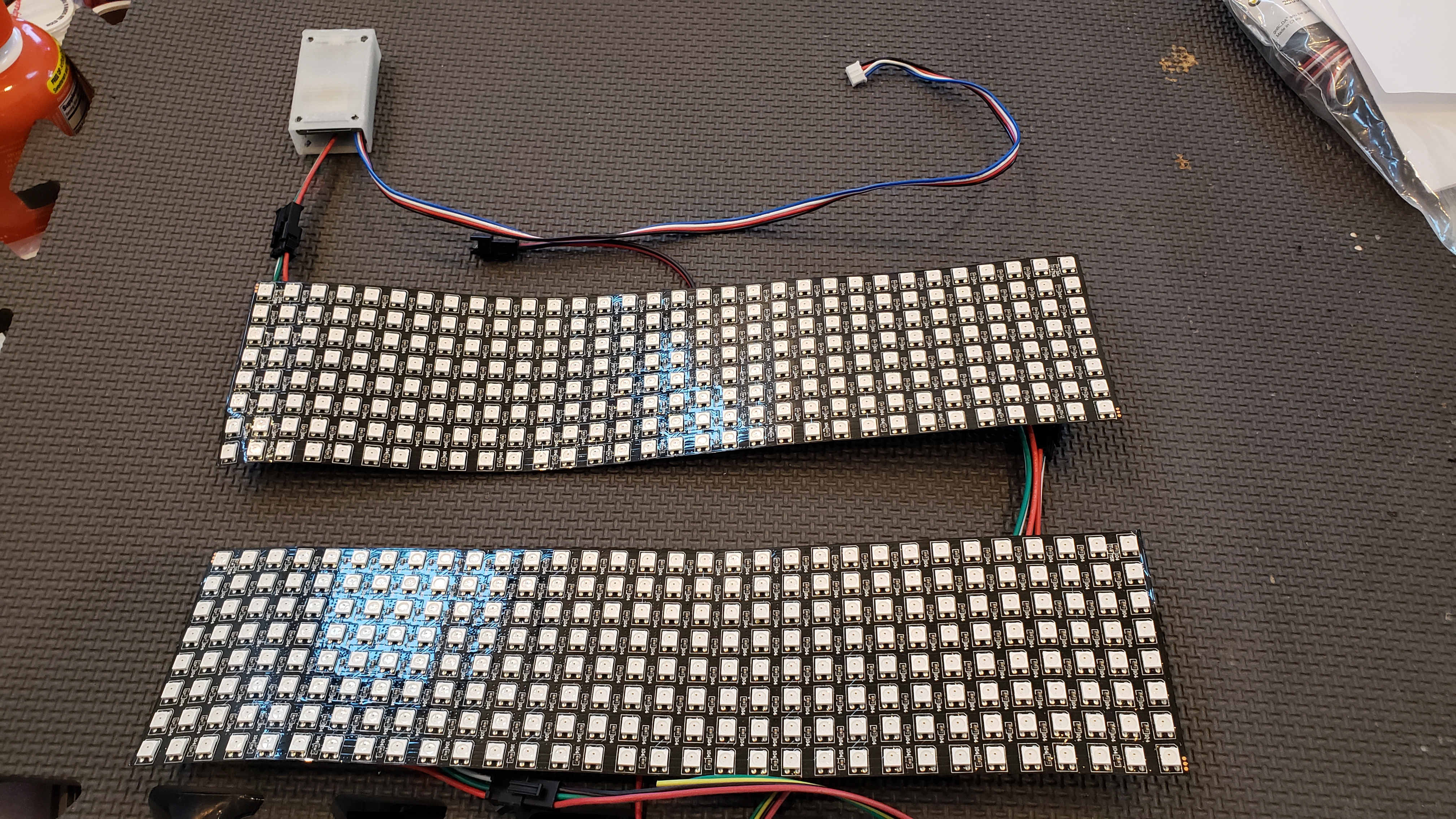 The full light control panel kit.
Note - The control panel kit does not include the control hub.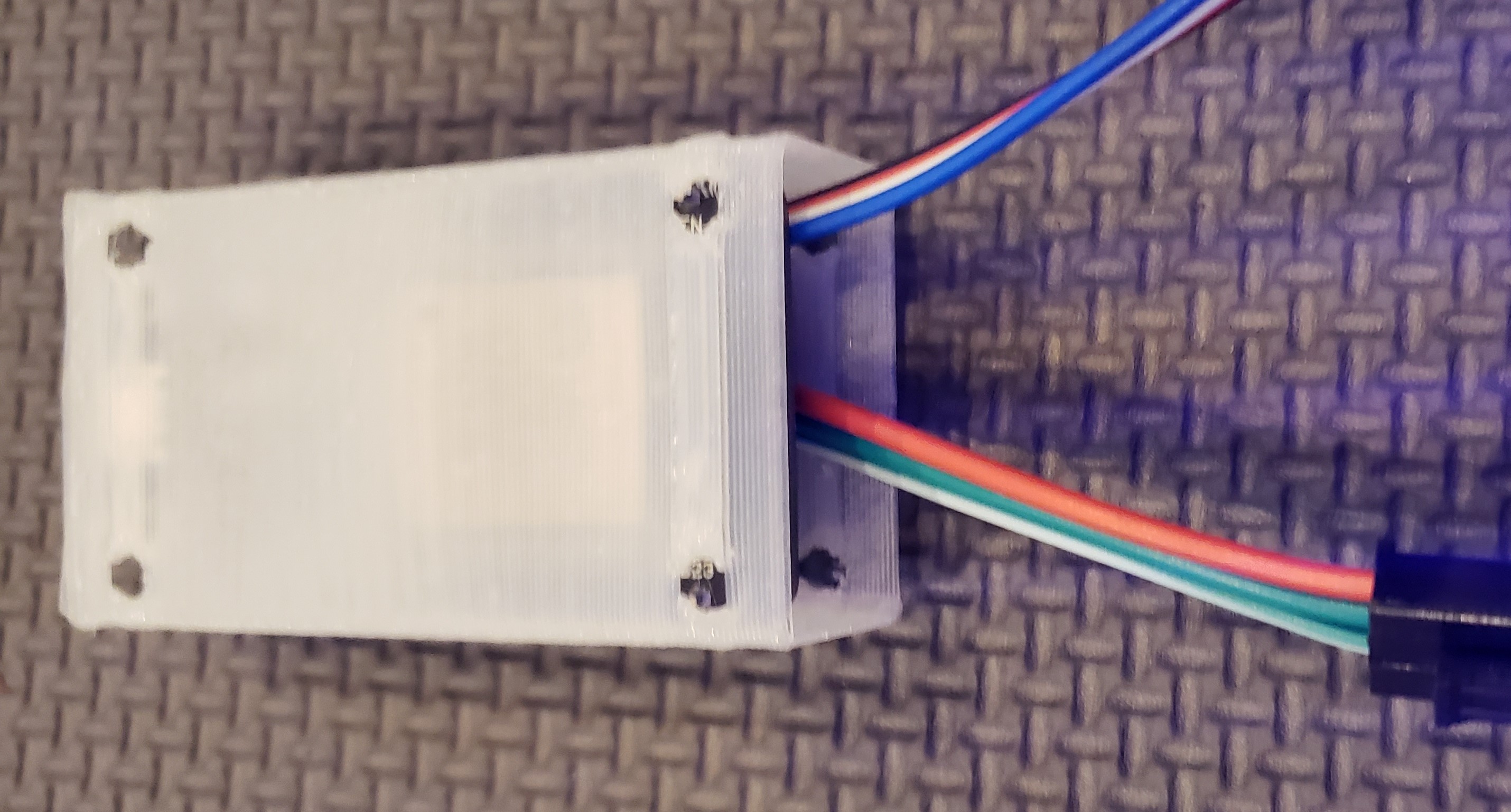 Controller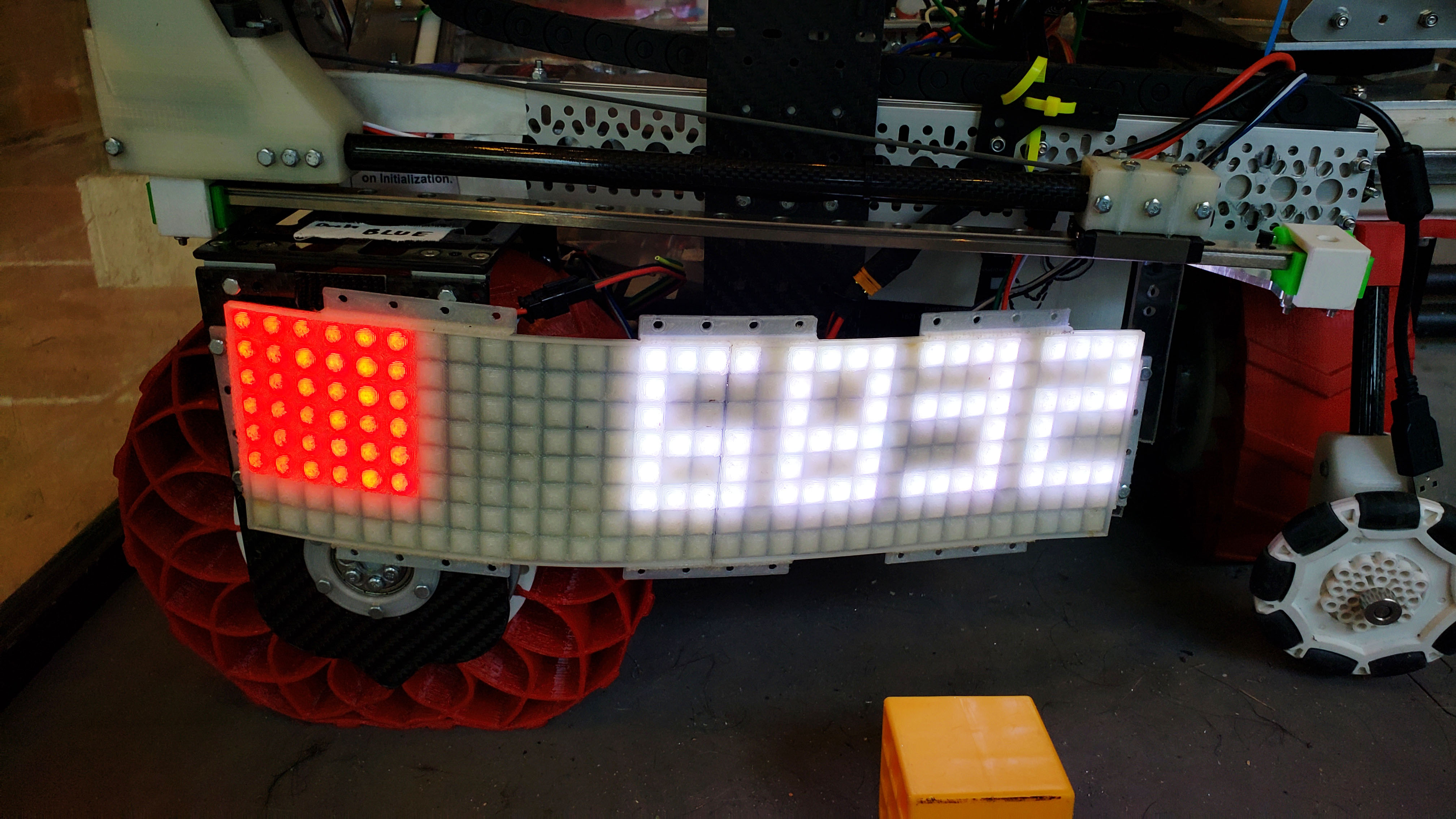 LED display showcasing what the control panel will look like when in use by the red alliance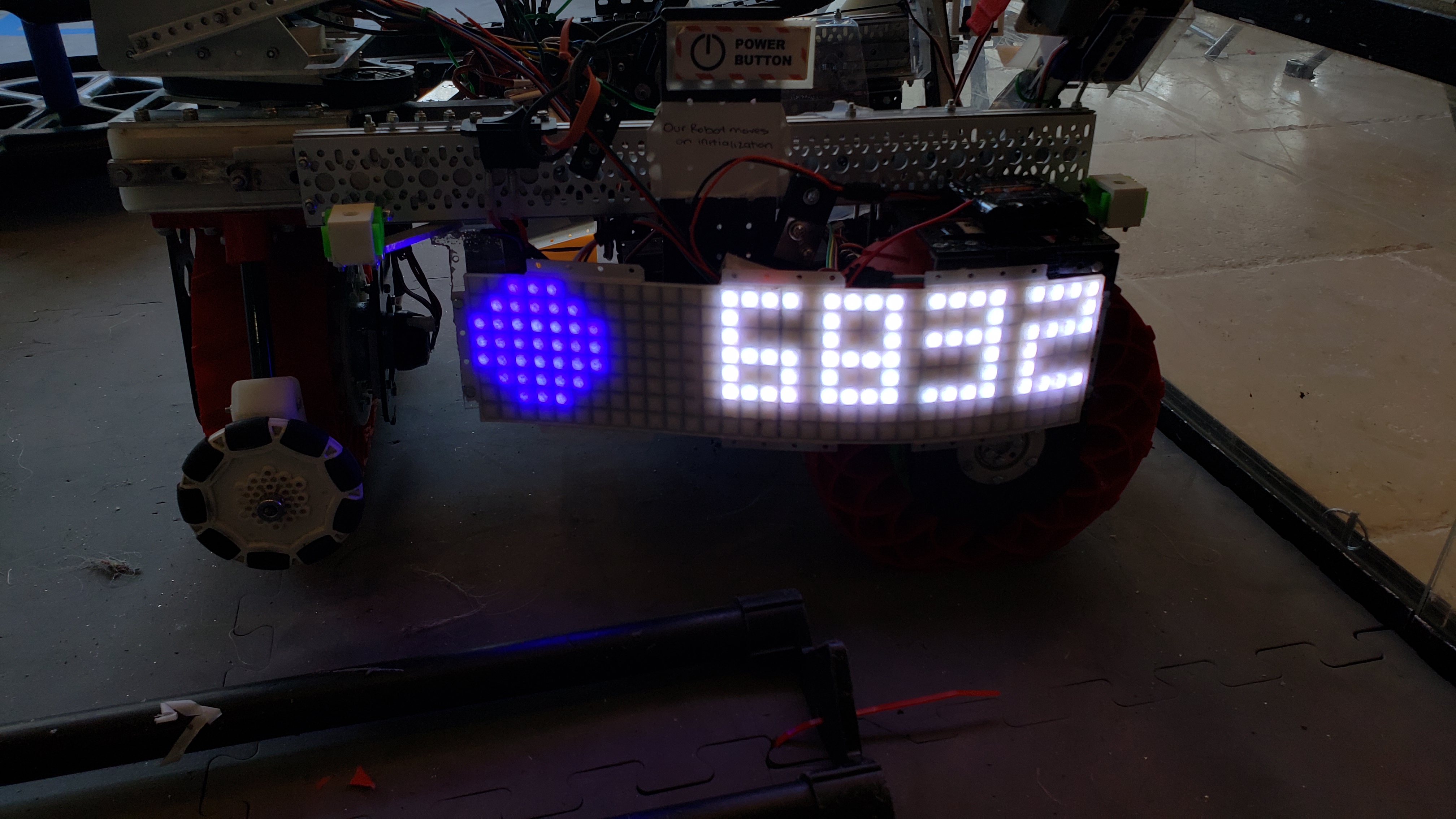 LED display showcasing what the control panel will look like when in use by the blue alliance
Pricing:
FTC Panels Full Kit - $129
FTC Panels Controller Only - $49 (the flex panels themselves can be independently sourced)
FTC Panels Internal Battery - $19 (available independently on Amazon)
USA shipping - $15
International shipping to be paid for by purchaser. Must supply a FEDEX, UPS or DHL account number