By Abhi
Task: Get Funding from Mark Cuban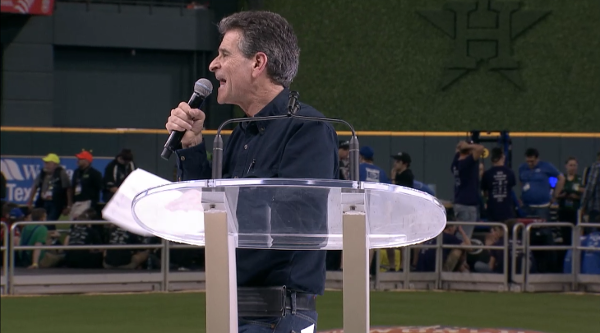 At the World Championship this year, Dean Kamen, the founder of FIRST, talked about getting celebrity involvement in the robotics program. Very few celebrities support FIRST (will.i.am being the biggest) and will.i.am. sent a request through Kamen to all teams to reach out to close by celebrities to get them involved in FIRST. As I sat in the crowd at Minute Maid Park, Kamen's words stuck with me on my journey home. I thought about how cool it would be to have celebrities support Iron Reign. However, I had no idea who to contact.
Still on the quest, I sat down to watch TV one day. As I scrolled through the channels, I found Shark Tank (one of my favorite shows). Then it hit me: I wanted Mark Cuban, a Dallas native, to support Iron Reign.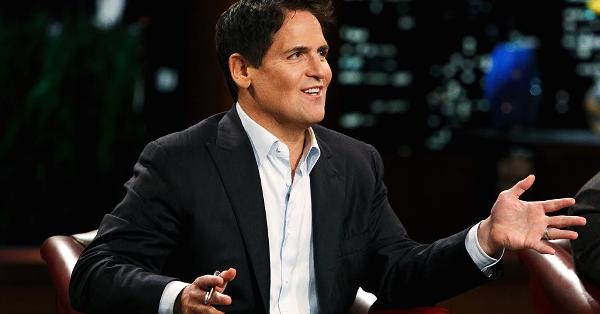 Mark Cuban, investor on Shark Tank and the owner of the Dallas Mavericks, has been very important to Dallas. I decided to reach out to him to see if he would be willing to support us. I asked people at school if anyone knew Cuban or knew people who knew him. Luckily, my friend's father went to the same gym as him! Through my friend (Amanda), I reached out to Cuban. I drafted an email which would be sent through Amanda to Cuban.
Next Steps:
Now all I can do is wait for a reply!