By Trey, Bhanaviya, Ben, Jose, Justin, Aaron, Karina, and Cooper
Task: Compete and observe important things needed to continue the build of circle robot and for future competitions.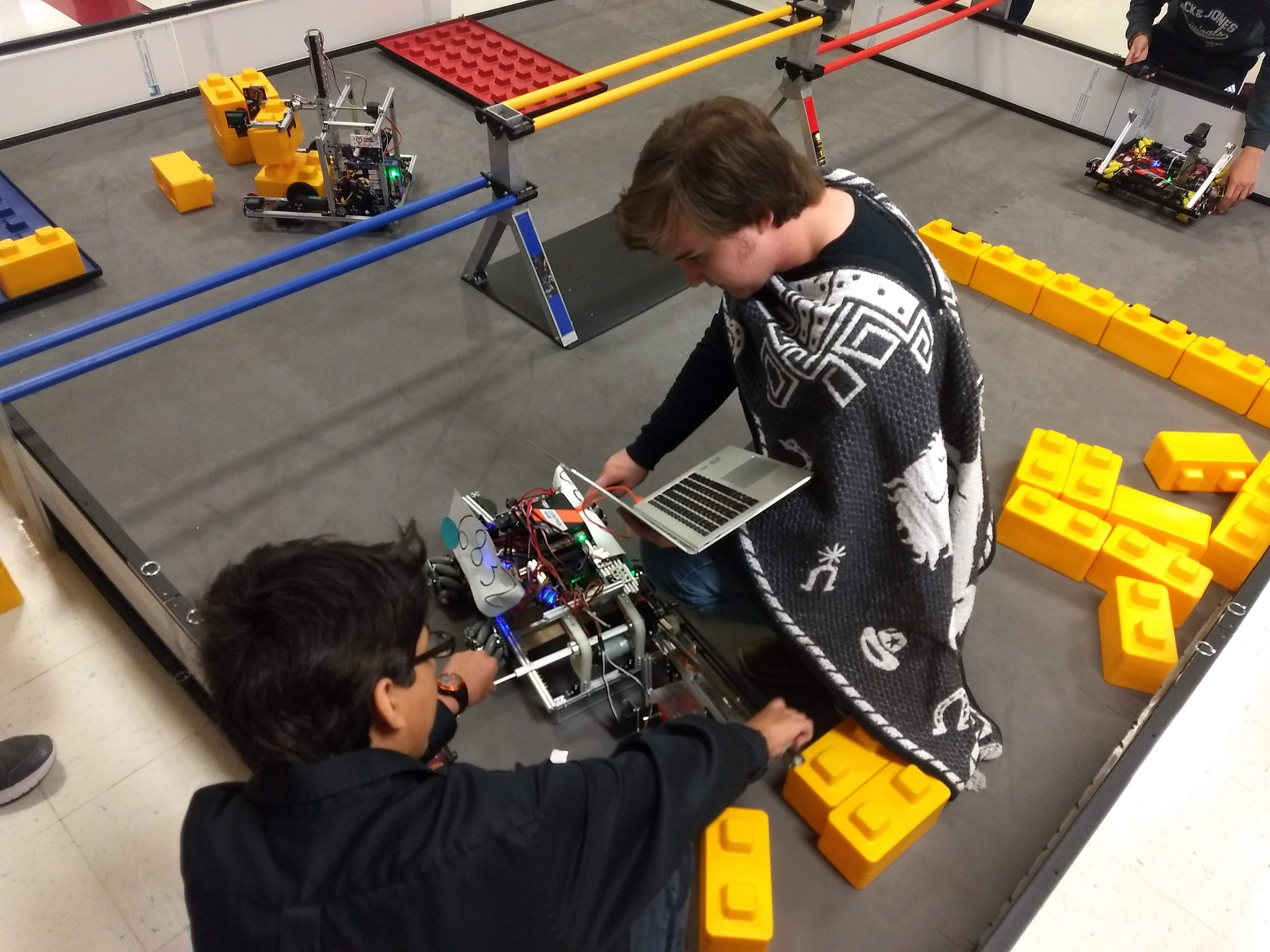 This Saturday Iron Reign attended the scrimmage at Hedrick Middle School. This scrimmage was for many rookies, the first exposure to a competition environment and the basic structures of team communication. Both the rookies and the returning team members had an...
Read More