By Anuhya, Vance, Sol, Georgia, Krish, Tanvi, Jai, and Aarav
Task: Review our performance at our first league meet!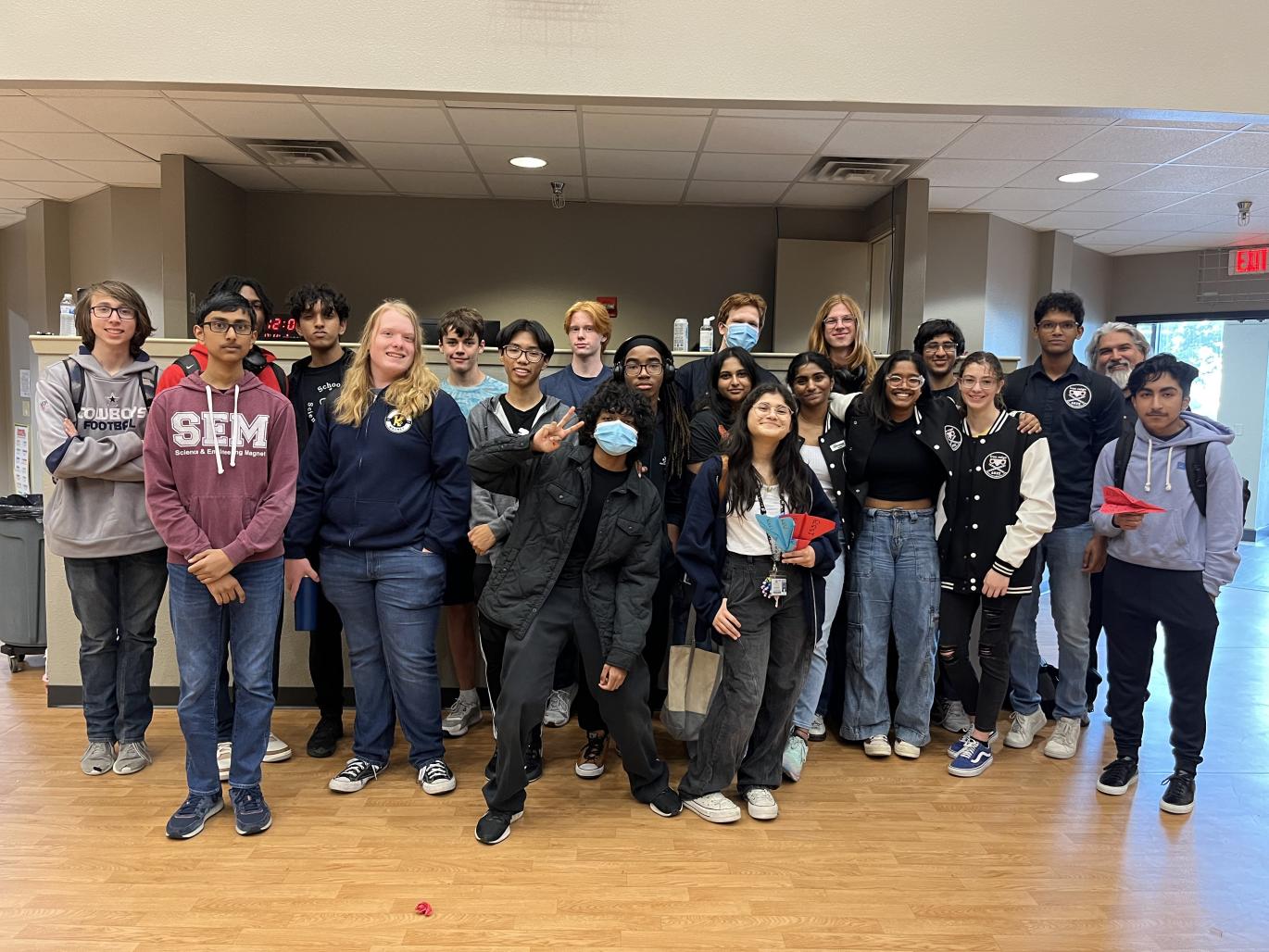 Today was our first league meet, which means all our wins, losses, overall points and points gained in autonomous would count towards league tournament rankings. This was a good opportunity to see how we'd hold up against other robotics teams who all had the same amount of time to prepare for this season's...
Read More